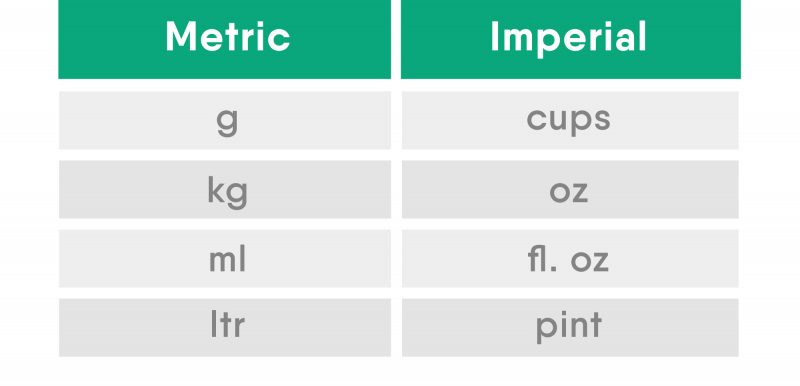 Cup or Grams
First things first, lets ensure we're speaking the same language!
If you're in Europe you´re probably used to measuring your food with grams and millilitres (Metric system). If you're in the US, you'll likely favour cups and ounces (Imperial system).
We also call things different names. 'Aubergine' vs 'Eggplant'. 'Coriander' vs 'Cilantro'. 'Tomato' vs 'Tomato' ;)
To avoid any confusion, please select your preference (UK English or US English) on the Settings page, under 'Language'. Easy as Vegan Pot Pies!
Filter recipes by your dietry choices and select your favourites
Tailor your search criteria by meal type, cuisine, special requirements and of course vegan or vegetarian.
Then browse through the hundreds of recipes and hit the Favourite button for the recipes you like.
There is no limit but favourite at least 21 recipes to fill out a weekly meal plan.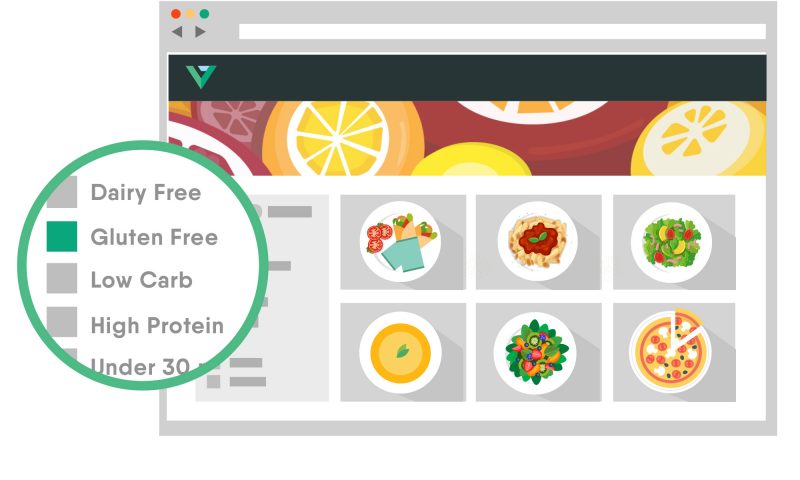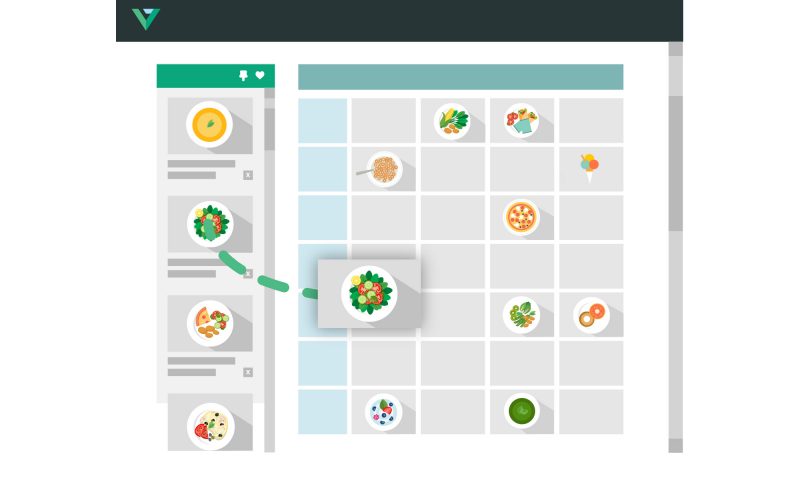 Plot out your meal plan
On the Planner page, browse through your pre-selected favourites and drag and drop them into your weekly calendar.
The planner has four columns: 'Breakfast', 'Lunch', 'Dinner' and 'Extras'.
Use the 'Extras' column to store any additional meals for example Desserts, Side Dishes, Drinks etc.
Plan with flexibility
We appreciate (and encourage!) individuality, and want to accommodate everyone's shopping schedules (i.e. shopping for an entire week, or 5 days, or even 3 days) and with Veahero you can create a meal plan that suits YOUR schedule. But wait, there's more! You can even create meal plans for a week ahead!
This way you can begin your meal plan on any given day and in the following step, you can define which days you intend to shop for.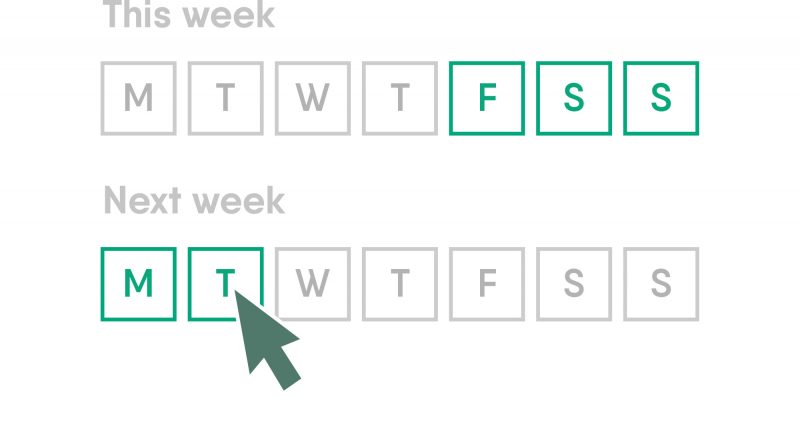 Cooking for one, two or a small clan
In the final step, scroll through all the recipes in your meal plan and assign the amount of servings per meal and, like magic, our Veahero fairies will adjust the quantities of your ingredients to meet your cooking needs. Yay!
R.I.P shopping list post-it notes. Rest. In. Peace.
Making lists is fun, but combined with shopping, there is always room for human error. Tell me, how many times have you remembered that missing ingredient just as you arrived home from the supermarket? Well, no more we say!
Your Veahero shopping list will make that a thing of the past. What´s more, the quantity counting will reduce the likelihood of buying too much food AND ticking ingredients off as you shop will speed up your supermarket trips significantly.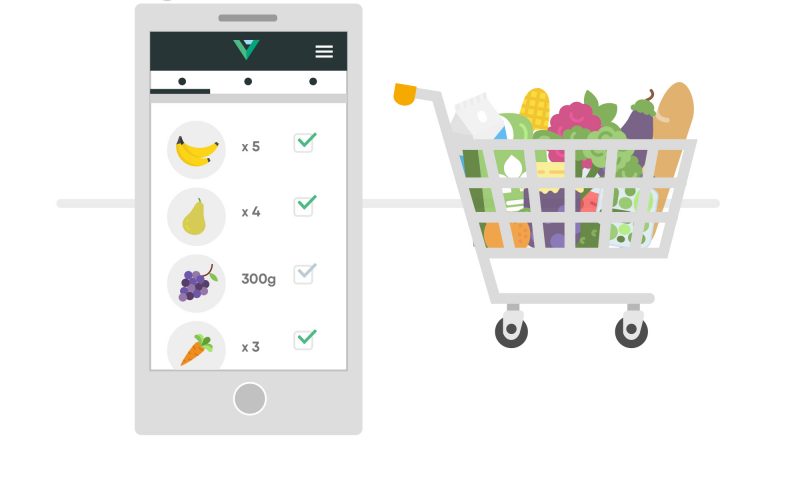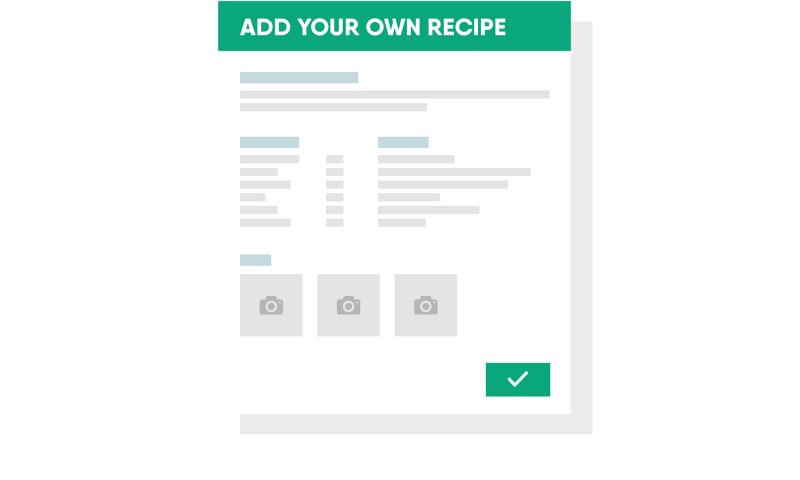 Add and use your own recipes
Become a Veahero/Veaheroette! On the Recipes page you'll find a handy button to add YOUR OWN recipes.
Add a pretty picture, delicious ingredients and easy-to-follow instructions – then simply decide whether you want to share the recipe with your fellow Veahero members, or keep it private.
Once added, you can then include your own recipes in your meal plan and see it on the generated shopping list. Ta da!